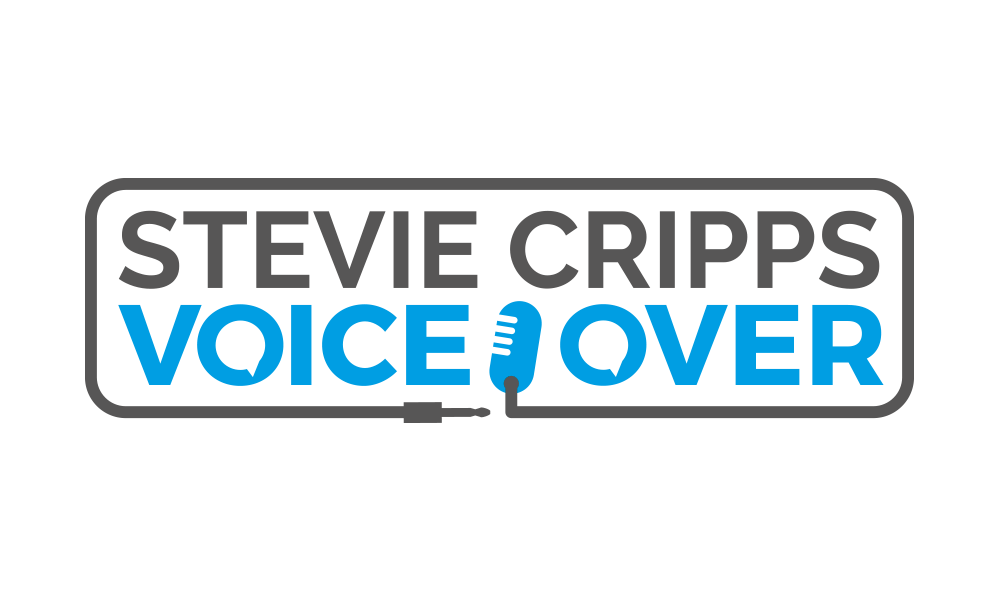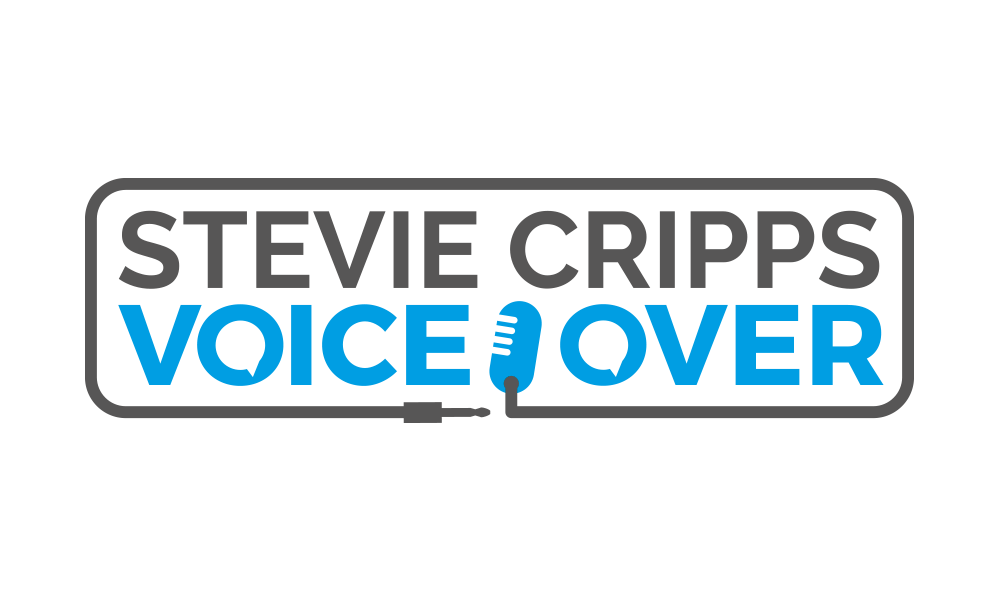 Task:
Logo and website design
Creative direction:
L. Pulford (BrightBox Designs)
Stevie Cripps is an award winning voiceover artist based out of Wimborne with a vast client base.
The logo contains the elements of a microphone, a phone jack and a speech bubble. All of the logo elements and wording are wrapped by the wire, encompassing everything that Stevie does.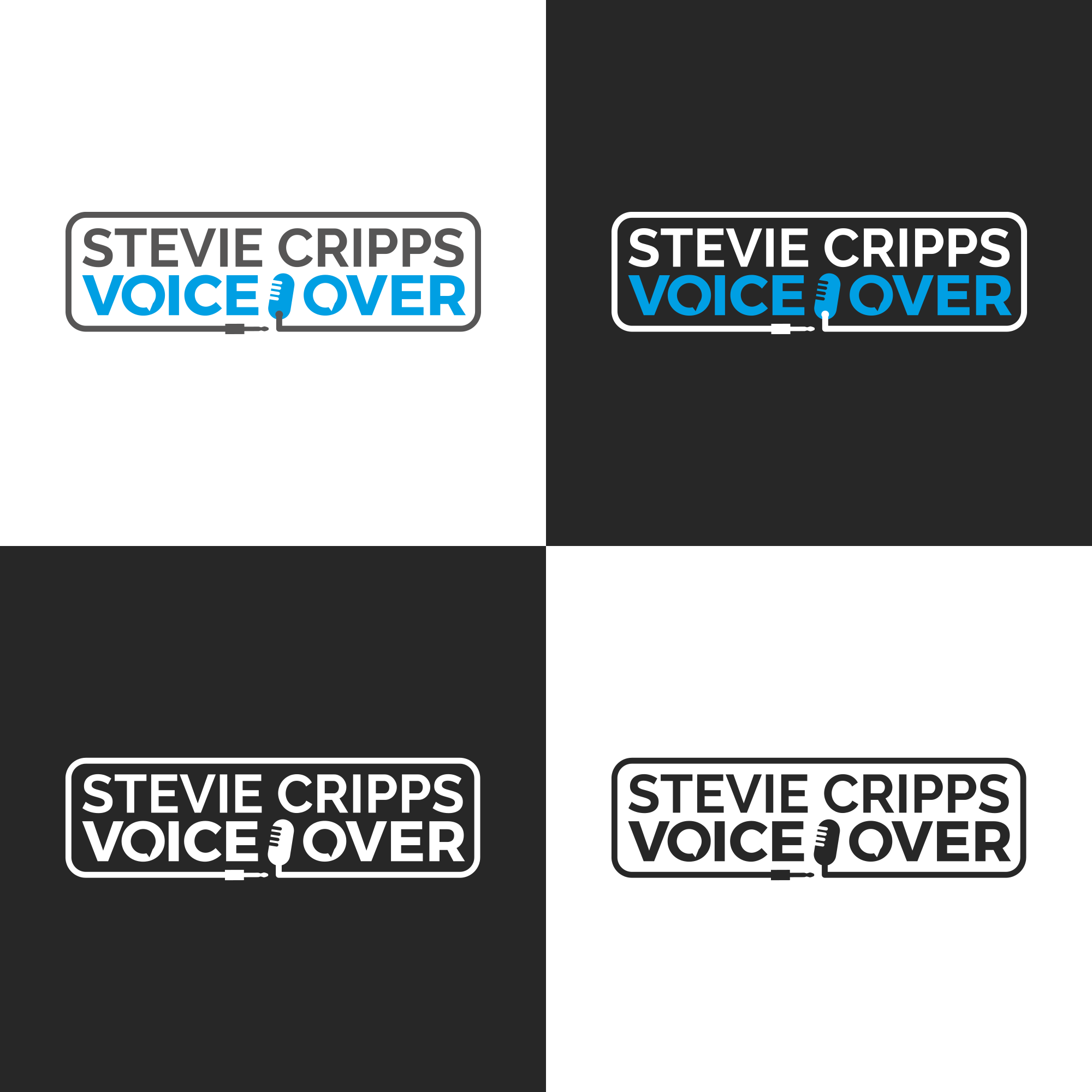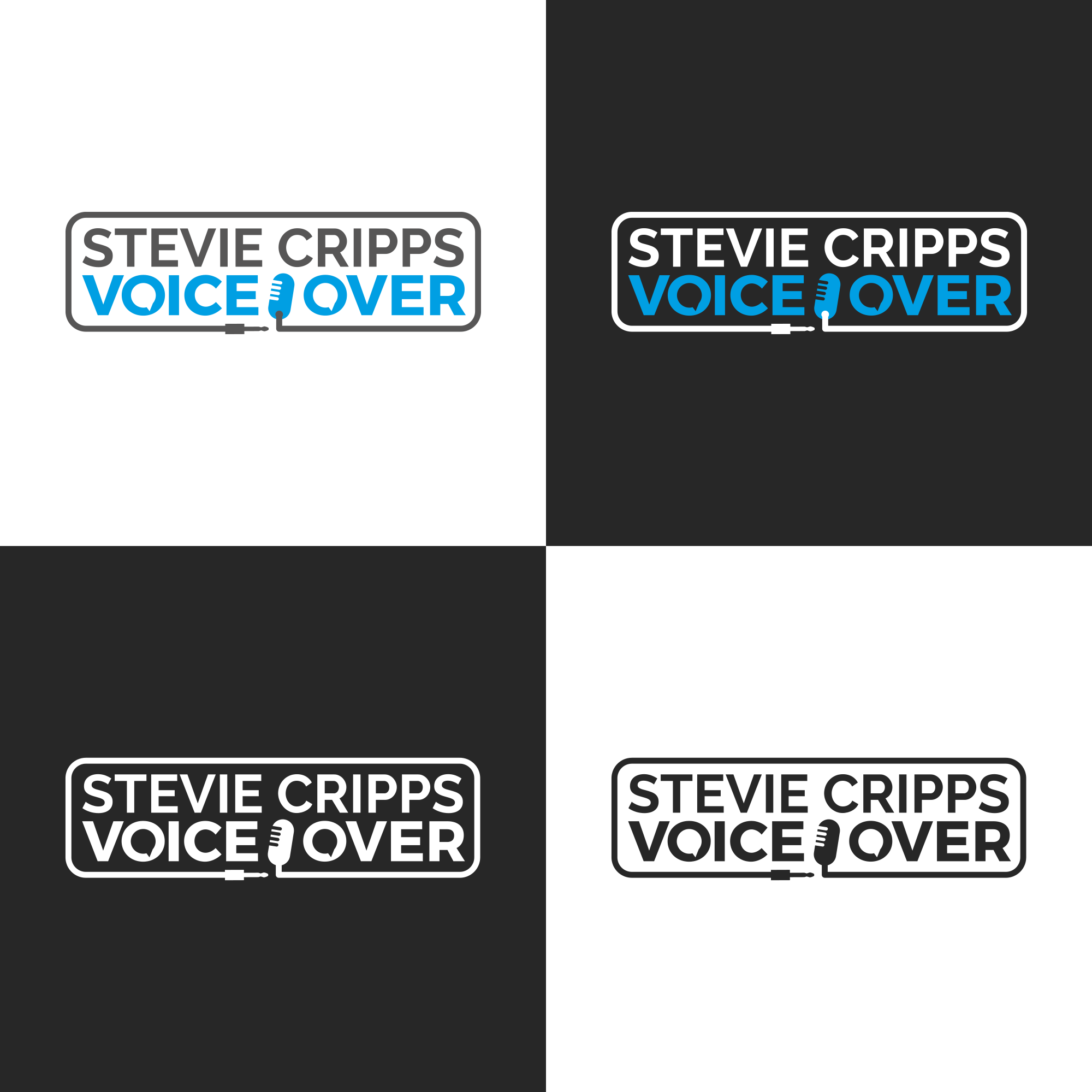 The website provides demos of Stevie's work so you can instantly get a feel for his voice and skill, it also promotes the skills that he possesses and boasts testimonials from past and current clients.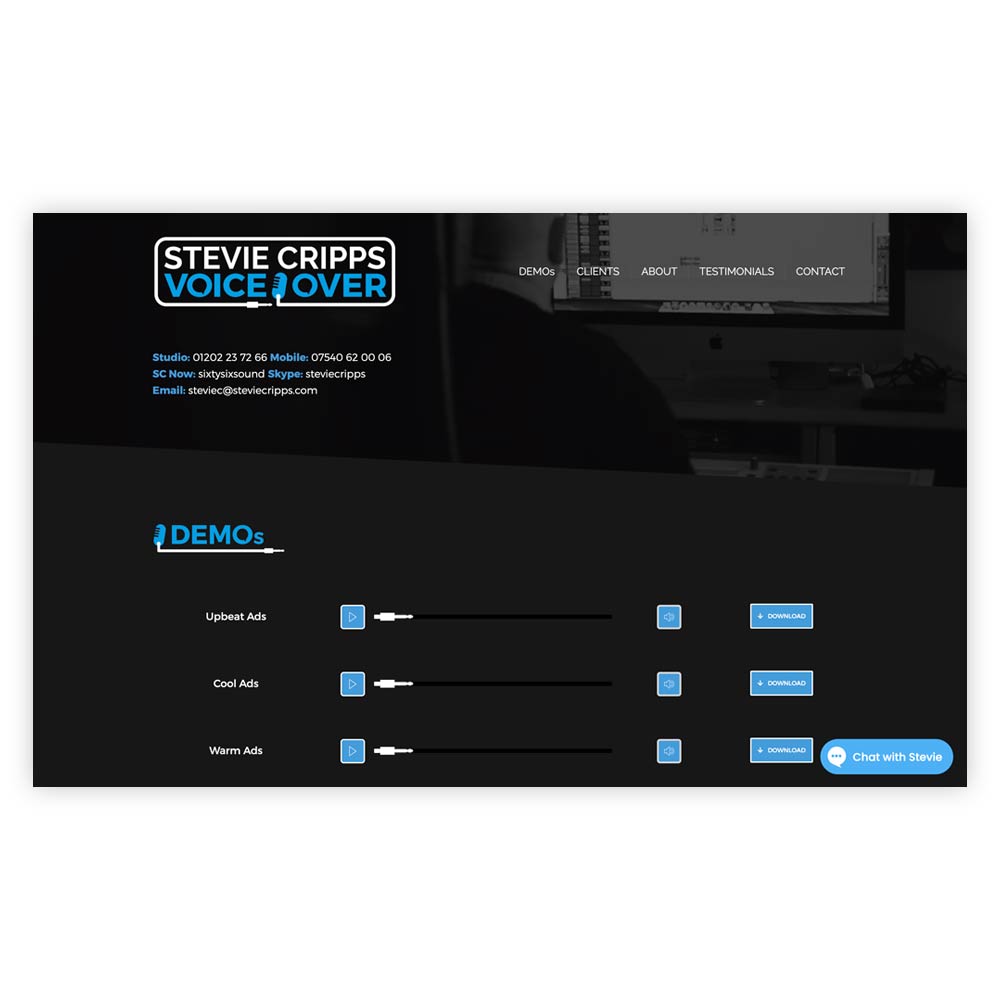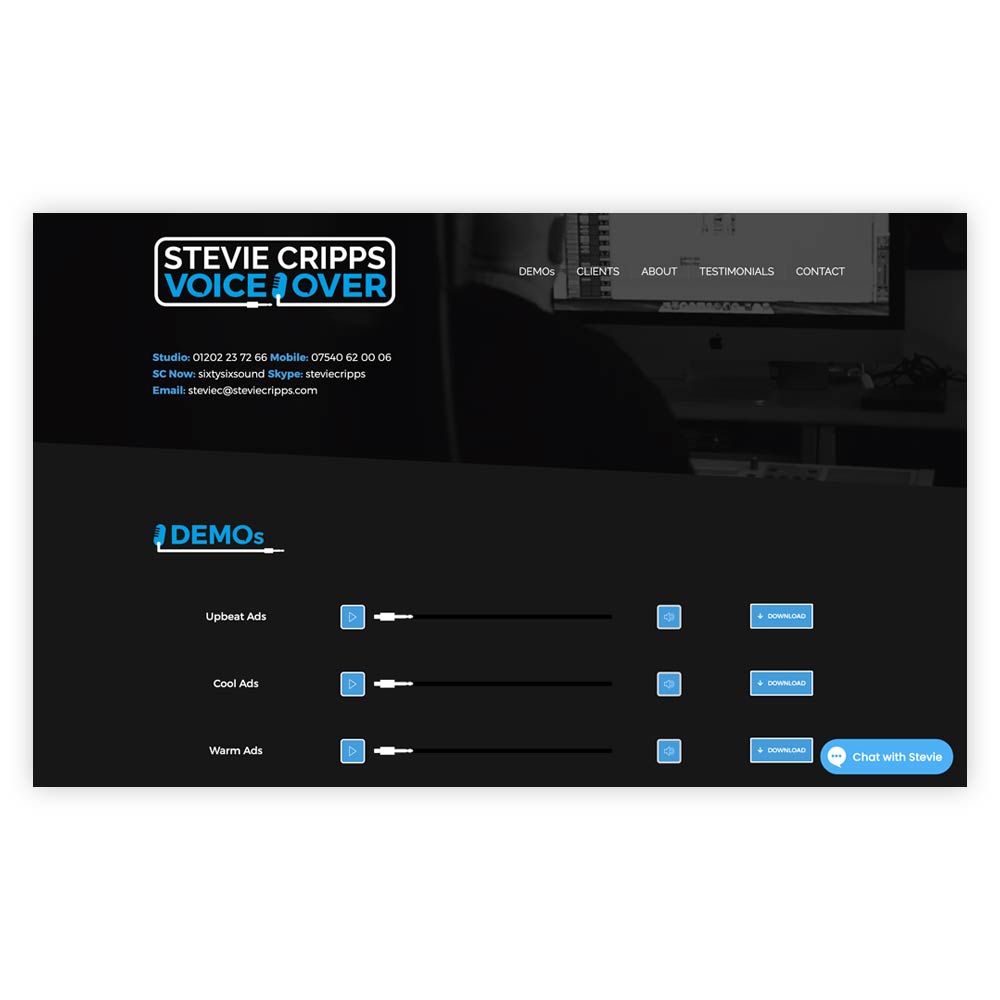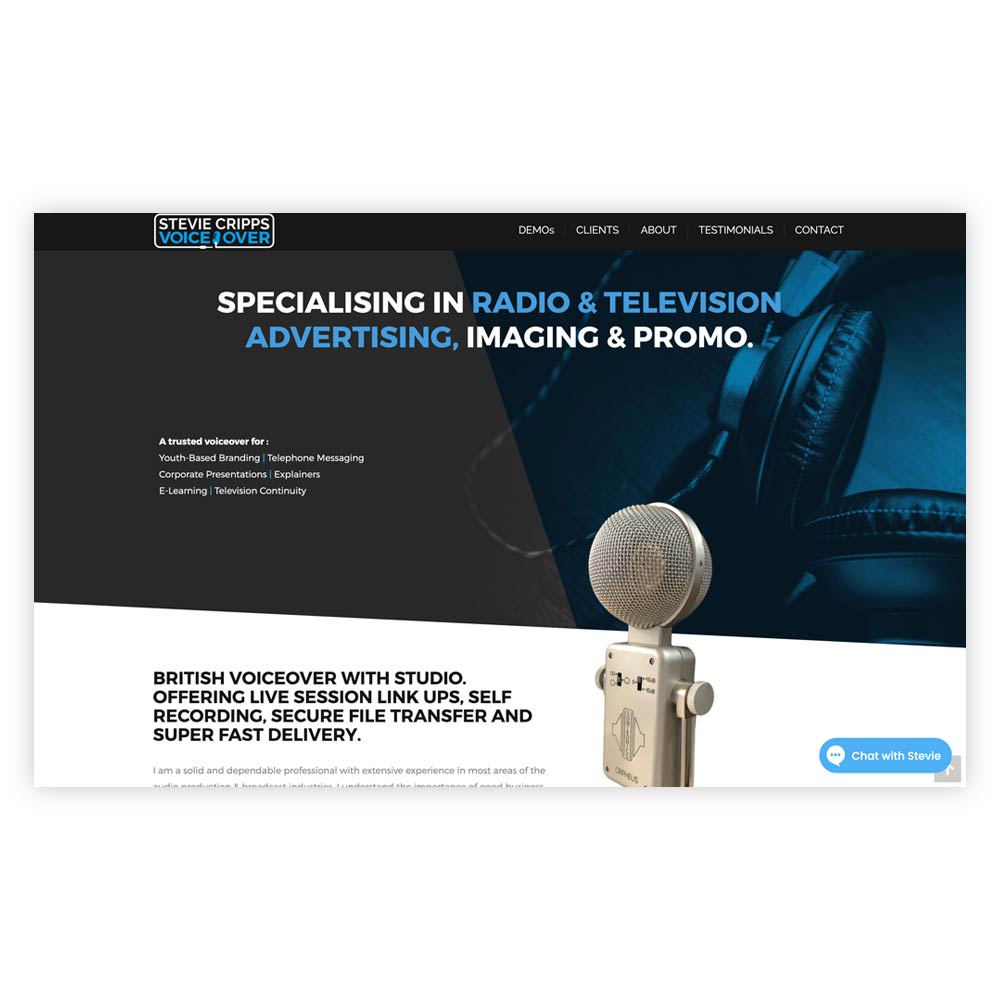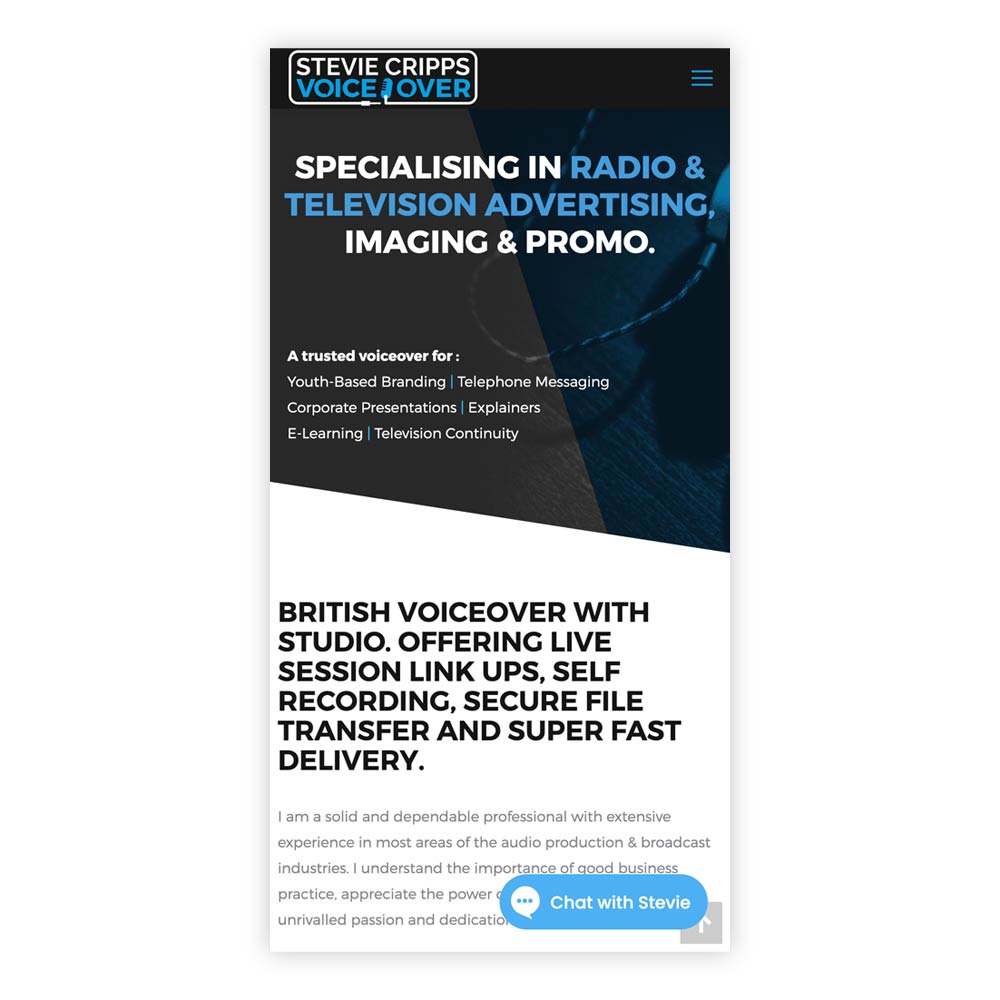 Louis' wonderfully organic approach to projects is only topped by his passion to deliver exactly what the client wants. He crafted my new branding and website in super quick time at a reasonable budget. The result of which I am extremely proud to show off.
Stevie
Stevie Cripps Voicover