Building better business.
Online.
Here at BrightBox Designs we cater to your needs, offering a range of packages to suit you. You might be starting a new business, a fitness fanatic with a blog or simply searching for a new creative company to work with. We are here to listen and help you with your next online venture.
We also offer hosting and maintenance.
You have an identity!
Let's visualise it.
Every company starts with an idea. But this idea needs to be nurtured into a vision, your company's personal message. Creative companies the world over communicate these visions through their visual identities, creating logos and company branding that enables them to stand out from their competitors with a unique style in the market. At BrightBox Designs, we can help your company grow by building your vision together. Our skilled, dedicated design team will help you through the process, from concept, through design to creation.
Do you want to communicate to the world through media? Then you need a driven creative company to work with. Our graphic designers are caring, passionate individuals who take pride in their work. We cover all aspects of graphic design, from business cards through to fully functioning, responsive websites. Please take a look at what we have to offer.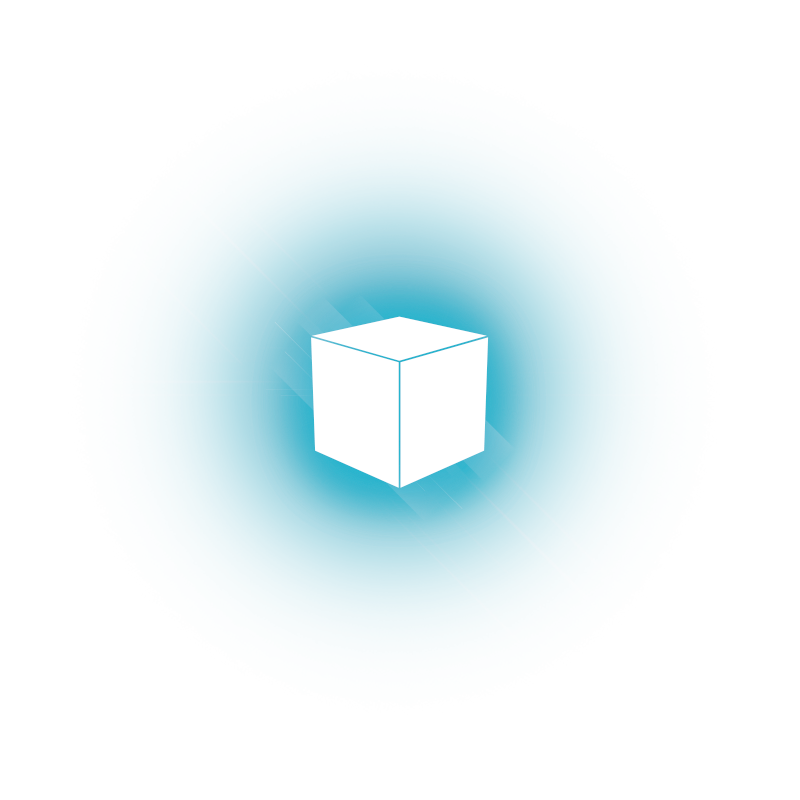 creative and effective
GRAPHIC DESIGN
BrightBox Designs offers graphic design, web design and print solutions at reasonable rates.
First impressions take seconds, we make those seconds count.
For our website and brand revamp Brightbox took personal, bespoke service to a completely new level. From preliminary ideas sessions, website hosting and maintenance, to getting everything live, we were as involved as we wanted to be, and the product we have is nothing short of outstanding. Couldn't have asked for a more complete and satisfactory service.
BrightBox are an excellent company with innovative ideas and an excellent approach to customer service. They not only delivered on design but also on time. In addition they helped us solve related problems that weren't really within their brief. In summary a company that finds a way to say 'yes'.
Searching for a website designer with fresh ideas and that would really understand the feel and style we wanted was foremost in our minds. We got all this and more with Louis. He has created us a website that is not only visually pleasing and enticing, but is also easy to navigate, which is highly important for our guests booking accommodation online. Louis also designed our logo which we loved instantly and captures the essence of Moulin de la Fosse. Thank you Louis for all your hard work and creativity.
Just to say a huge thank you to Louis for all his help and patience with our rebranding campaign last year. I know we were not the easiest to work with as we kept on changing our minds!
The redesigned logos are really crisp and the new website looks clean and modern, we are really pleased with how it all worked out.
We would highly recommend BrightBox Designs to anyone thinking of giving their company image a facelift.
Apart from being a creative genius Louis is also a thoroughly nice guy too and a pleasure to work with.
Many thanks,
From
All the Team at Low Carbon Energy Centre
I had approached a couple of website designers before talking to Louis at BrightBox Designs but Louis seemed to have the best understanding of what I wanted from my website. I had lots of ideas but a lack of knowledge of the technical side of website creation. Louis managed to translate my varied ideas into a practical, functioning and attractive website. His design has far exceeded what I had hoped for and my website continues to evolve which was also a vitally important factor for me.
Louis helped us every step of the way, creating us a great new logo and building us a brand new website. We had very little idea of what we wanted, and Louis could not have been more helpful and patient throughout the whole process. He has a very friendly and knowledgeable approach, and we would highly recommend Louis and Brightbox Designs to anyone.
BrightBox Designs played a major part in producing not only a creative logo, but a website that is easy to navigate and portrays the various services offered by Lifestyle Living.  BrightBox Designs listened to our brief and understood exactly what we wanted, resulting in a user-friendly website which is modern and visually appealing.
I was referred to 'BrightBox Designs' by Alex Webb, our local butcher who had just had his website created by Louis. My research involved looking at the portfolio on Louis's own website.
I found two or three of his websites that resonated with me and started forming an idea of how I would like 'The Coffee Lounge @ Local Epicentre' website to look.
This is where my input ended really; Louis has taken it from my sketchy ideas to the finished article. He has been a real pleasure to work with and very clearly knows his stuff.
I am SO pleased with and proud of our new website. It is attractive, easy to navigate, gets our message across very clearly and it's updated on the integrated facebook feed every time I post anything.
I never really looked at my own website before but now I look at it every day!
We wanted a fresh, contemporary website to achieve our company brand and benefit our customers' needs. We thankfully stumbled across BrightBox, they listened to our ideas, presented us with numerous designs, themes and ran with them, in turn, created a professional bespoke website and one that we love!
Every time we asked a question we were guided to the answer, they had great knowledge and really gripped the understanding of how our company works, this reassured us along the project and kept us more than happy. We only needed to give input when we were asked, this meant our team could focus on our projects and not fear that we going to end up with a website that was not branded and our time wasted. We were given the option to allow us to update live when we needed, this has worked great and allows us to keep our latest projects up to date, whilst BrightBox keeps an eye on the overall site. We can't recommend BrightBox enough, pleasant team and all the best for them in the future.
Louis is so chilled out its hard to believe he's so on the ball! we gave him a simple brief from two very non technical individuals on a scrap piece of paper and he came back with a professional well balance and constructed website. We would not hesitate to recommend BrightBox and will definitely be using Louis for the next chapter in our expanding business.
WE ARE A PASSIONATE, CREATIVE WEB AND GRAPHIC DESING COMPANY BASED IN DORSET, UK