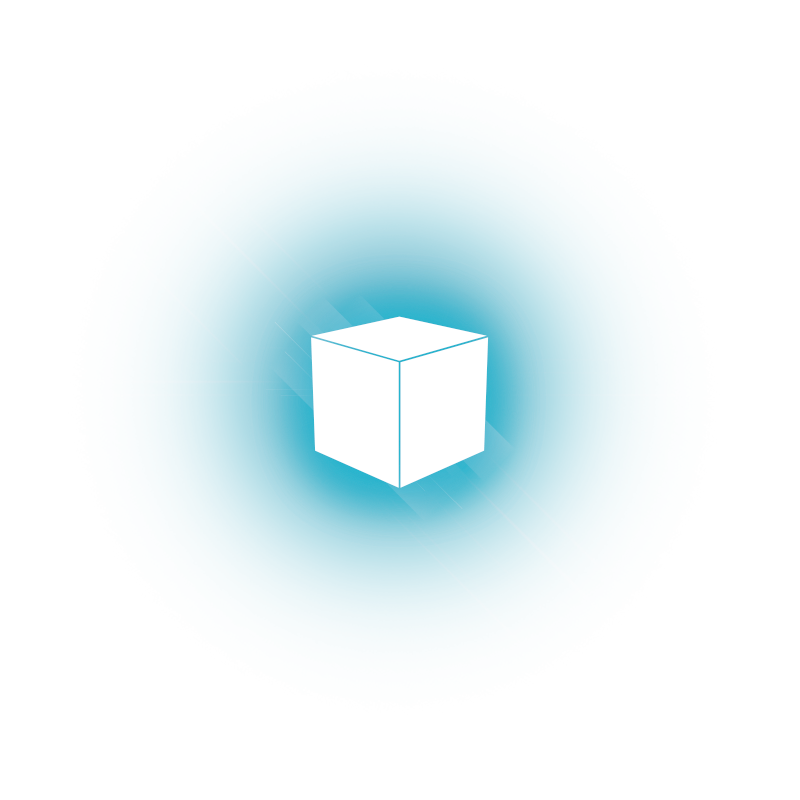 Creative studio based in Ferndown Dorset.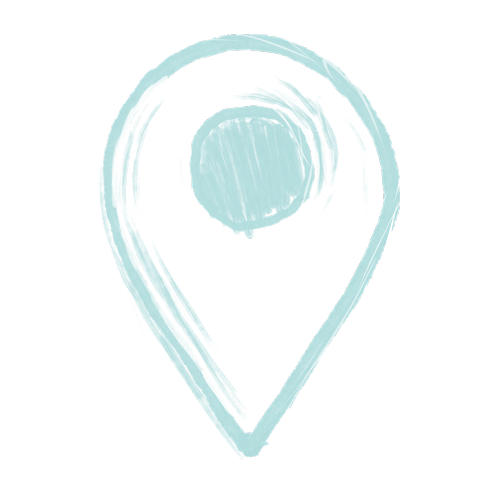 Dana House, Spinneys Lane
Ferndown, Dorset BH22 9BZ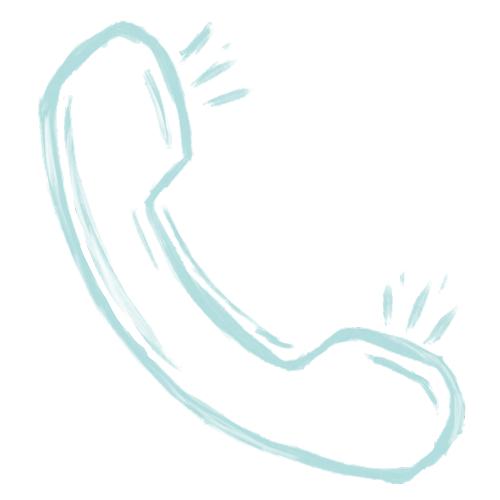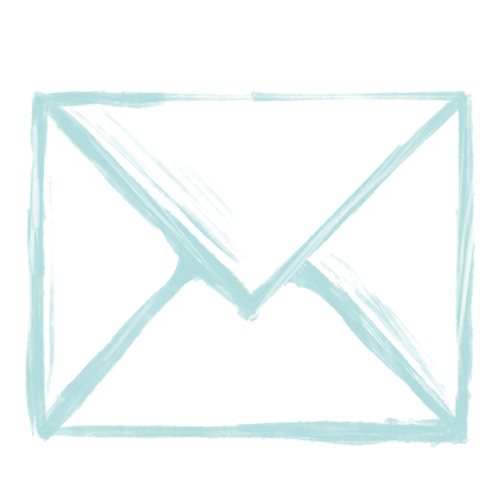 BrightBox Designs is a graphic design studio based in Ferndown, Dorset. Using the most up to date modern software and design techniques BrightBox Designs crafts bespoke logos, websites and completes graphic design projects for its clients.
BrightBox Designs promises you a personal service, guiding you through the creative process at any stage of design. BrightBox delivers bespoke design, tailored to you.
Kathryn Posselt
Searching for a website designer with fresh ideas and that would really understand the feel and style we wanted was foremost in our minds. We got all this and more with Louis. He has created us a website that is not only visually pleasing and enticing, but is also easy to navigate, which is highly important for our guests booking accommodation online. Louis also designed our logo which we loved instantly and captures the essence of Moulin de la Fosse. Thank you Louis for all your hard work and creativity.
VISIT WEBSITE
All the team
Just to say a huge thank you to Louis for all his help and patience with our rebranding campaign last year. I know we were not the easiest to work with as we kept on changing our minds! The redesigned logos are really crisp and the new website looks clean and modern, we are really pleased with how it all worked out. We would highly recommend BrightBox Designs to anyone thinking of giving their company image a facelift. Apart from being a creative genius Louis is also a thoroughly nice guy too and a pleasure to work with.
Many thanks,
From all the Team at Low Carbon Energy Centre
VISIT WEBSITE
Ferndown Chamber
Tony Brown
We have been impressed with the efficiency, skills and service that we received from Louis at Brightbox designs. We approached him with a few ideas for our rebranding and Louis soon got to work and helped guide us through the difficult task of finding the right solution. We have been delighted with the result and the feedback from our members and public has been very positive.