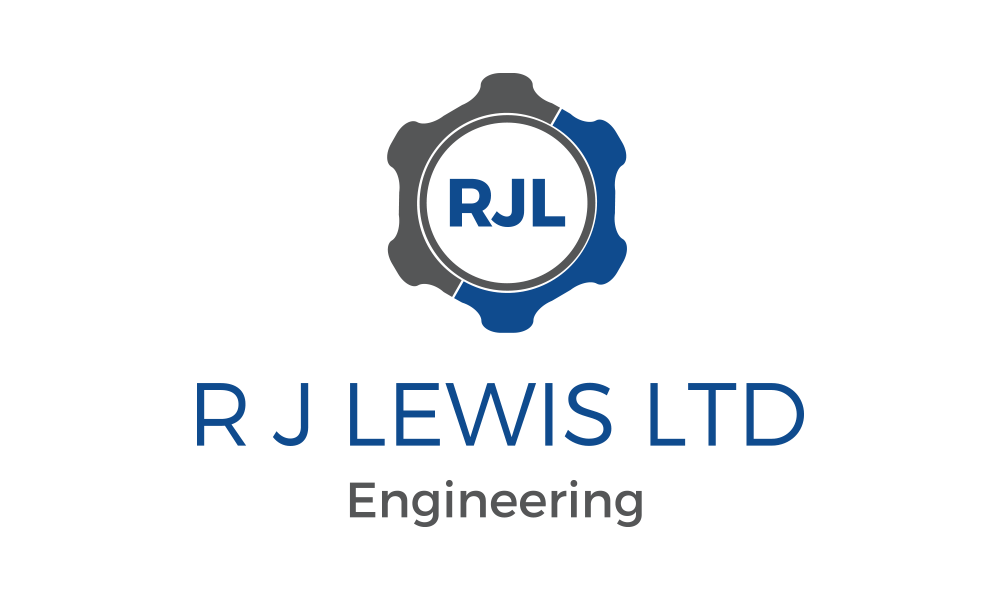 Task:
Logo and website design
Creative direction:
L. Pulford (BrightBox Designs)
BrightBox Designs was approached by RJ Lewis Engineering Ltd to design a new website for the company. The brief was for a straightforward and to-the-point design to create a website that shows what RJ Lewis do.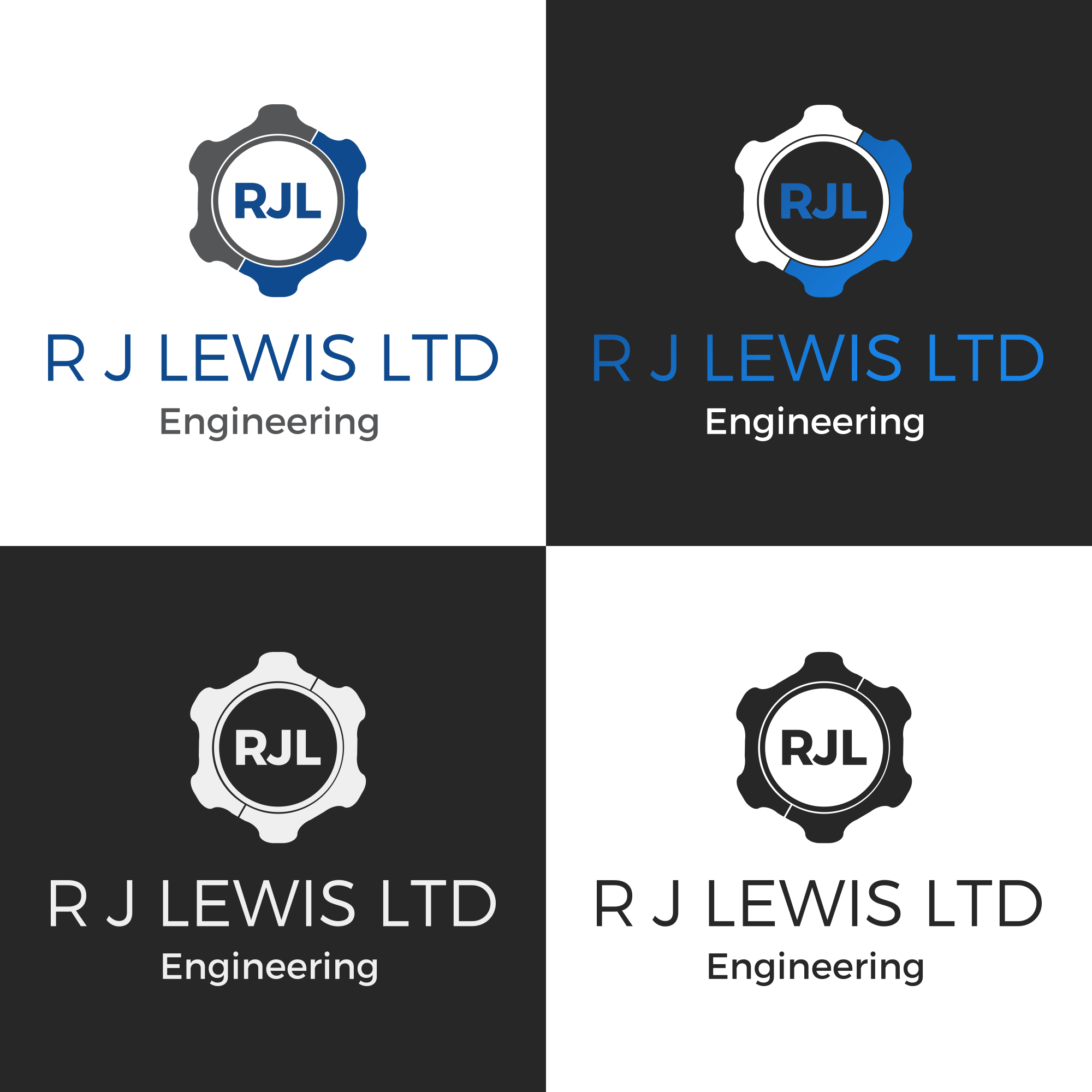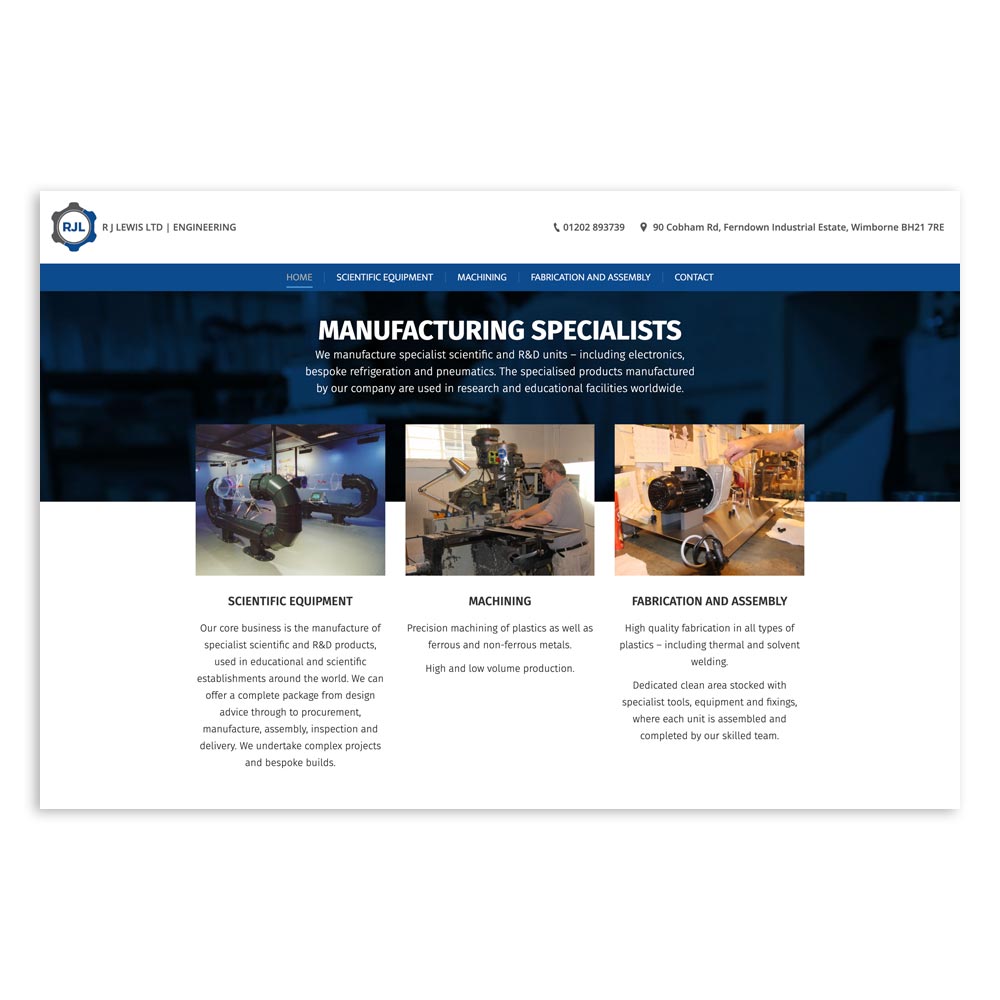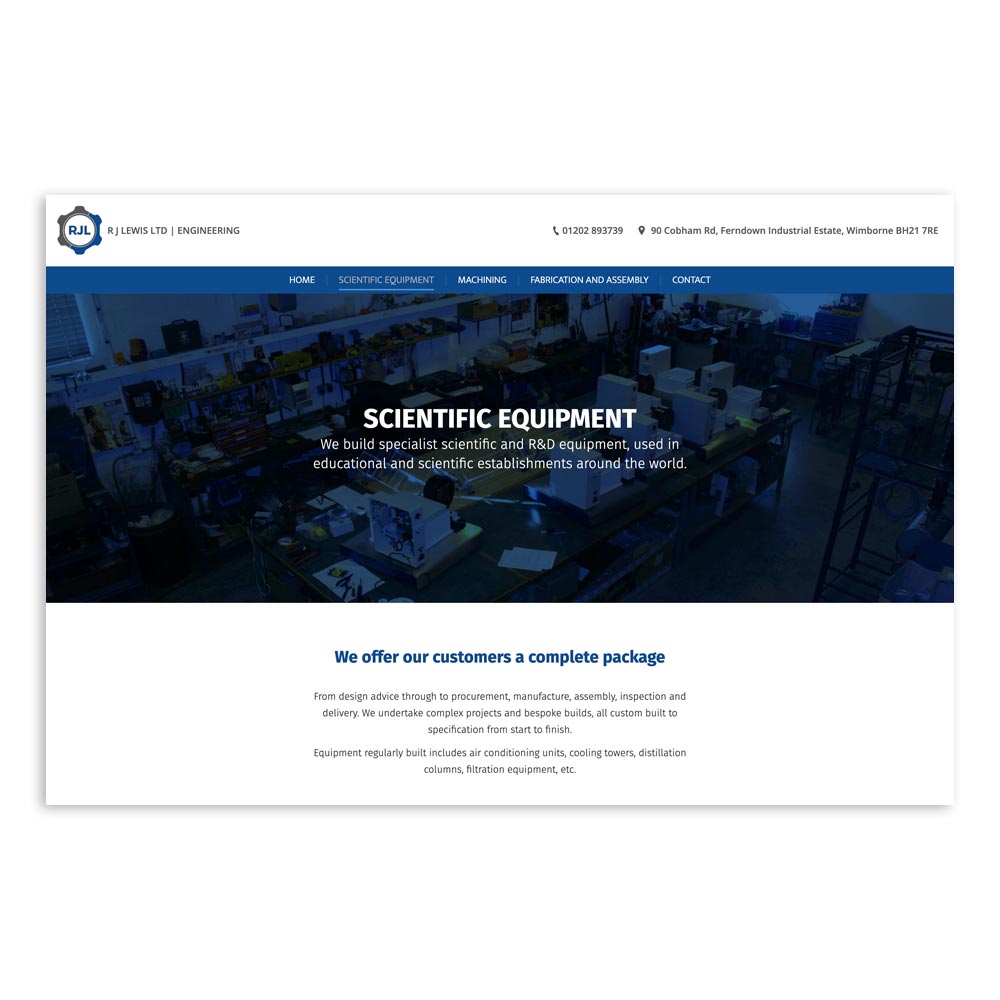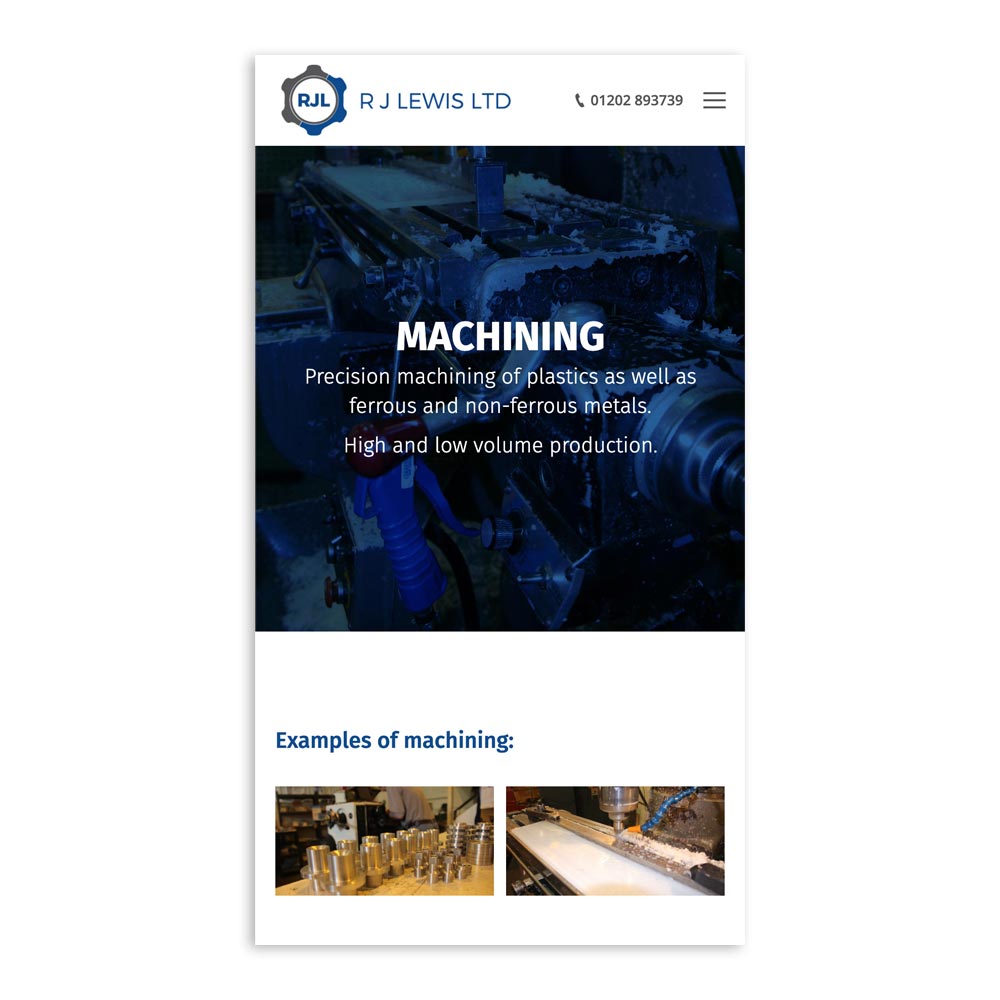 Louis helped us every step of the way, creating us a great new logo and building us a brand new website. We had very little idea of what we wanted, and Louis could not have been more helpful and patient throughout the whole process. He has a very friendly and knowledgeable approach, and we would highly recommend Louis and Brightbox Designs to anyone.