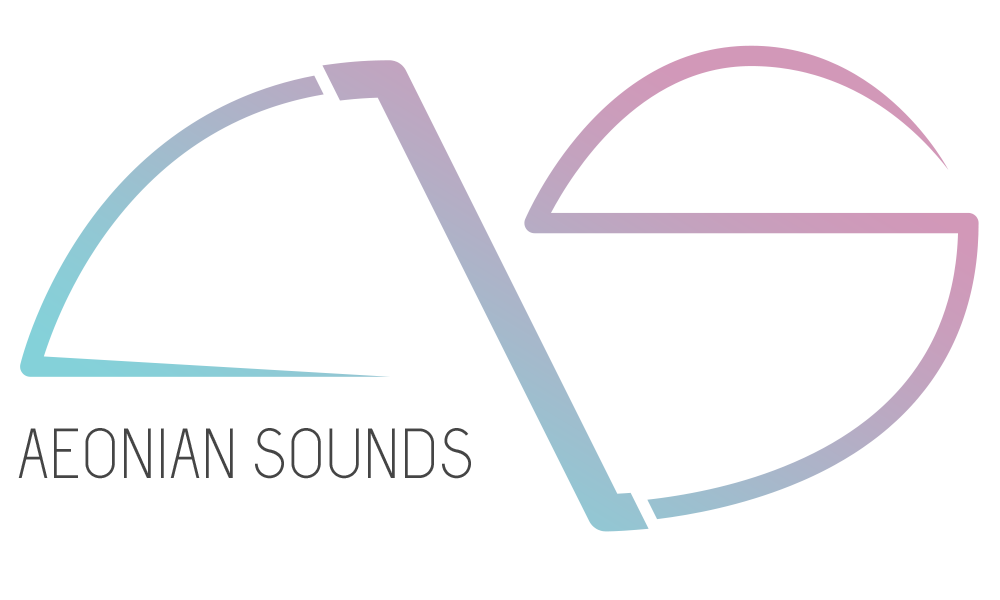 Task:
Logo design and vinyl covers
Creative direction:
L. Pulford (BrightBox Designs)
Aeonian Sounds is a fresh, new record label that is focussed on promoting the Jungle / Drum & Bass genre. The label is dedicated to expanding the music scene and supporting new talent with the exposure they deserve. Jungle / Drum & Bass music is at the heart of Aeonian Sounds and inspires everything that it does.
The brief was simple, to produce a logo for the record label. We approached the design by brainstorming themes between futuristic, electronic, mechanical, and industrial styles that compliment the music associated with the record label. The final design of the logo displays the use of strong lines, solid curves and angled lettering, each going hand-in-hand with the label's musical style and ethos.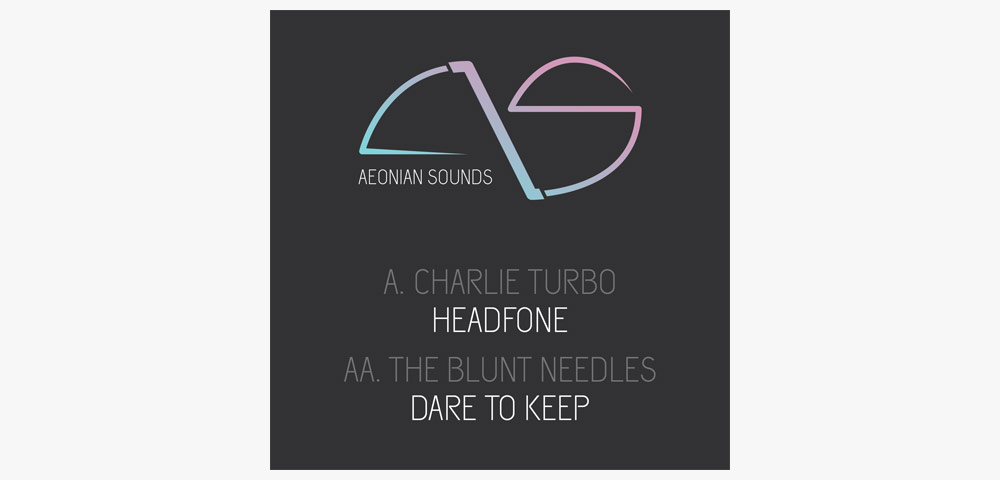 We were then asked to create a landscape scene for the first vinyl release. We digitised a natural landscape, to match the brand-theme already created, and then superimposed the logo into the setting.