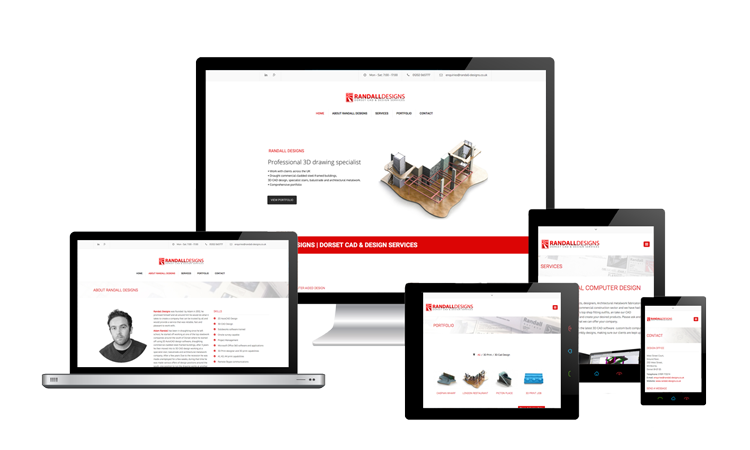 Creative direction:
L. Pulford (BrightBox Designs)
Randall Designs, based in Wimborne, is a professional 3D computer design company specialising in architectural metalwork and working with customers all over the world.
The website focuses on the skills of the company and presents recent projects as a portfolio, this way potential clients can see the quality of the work.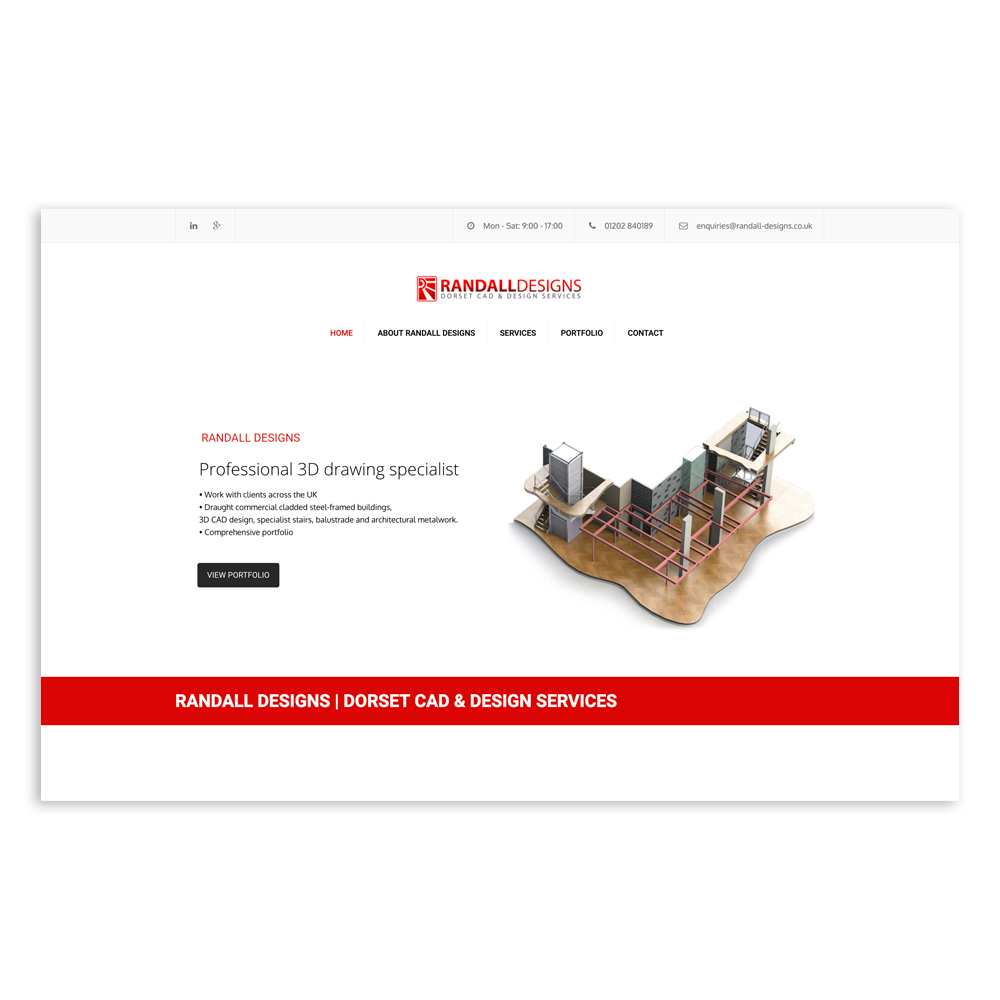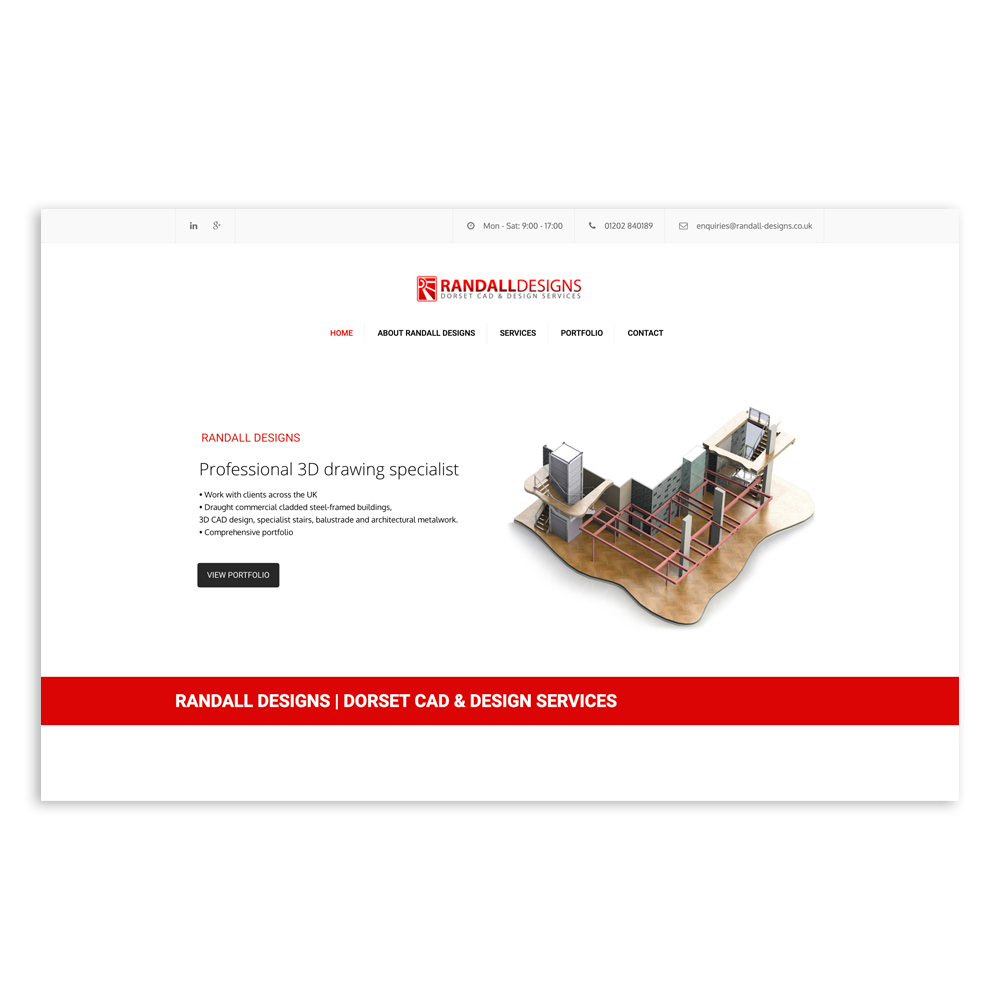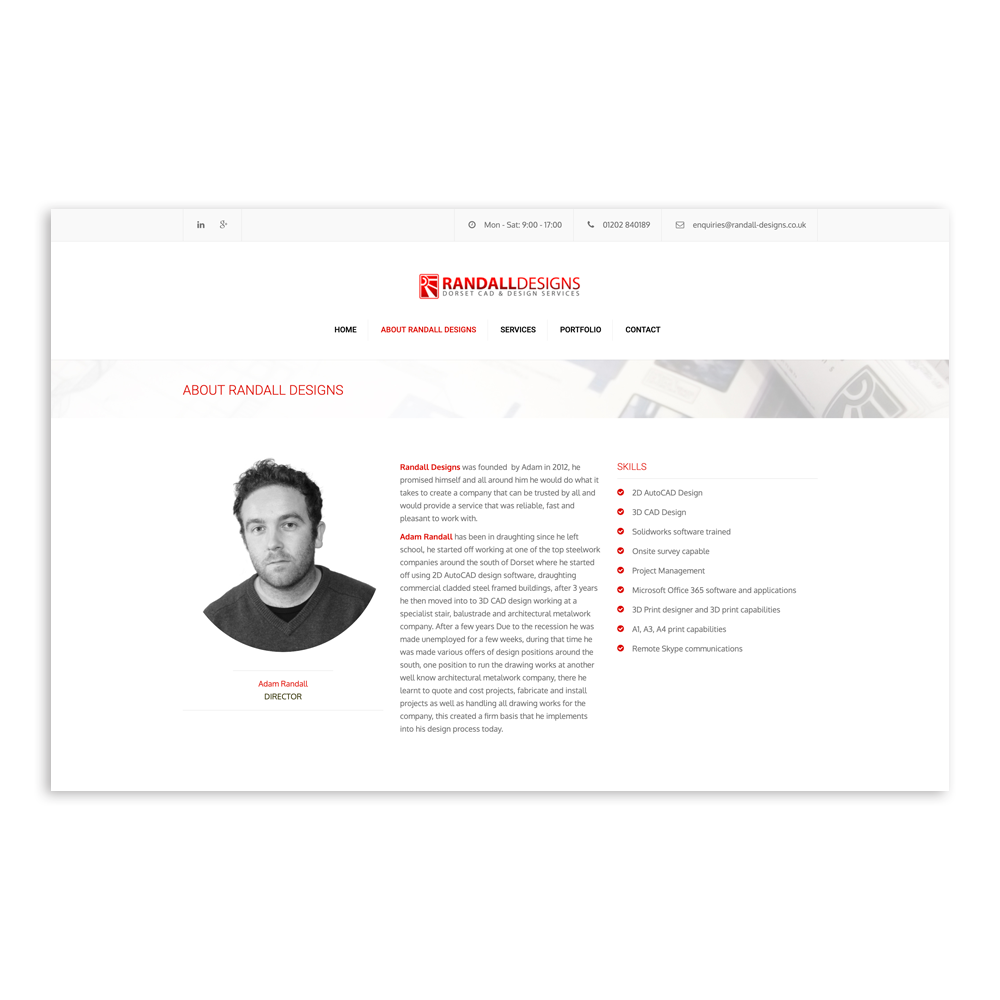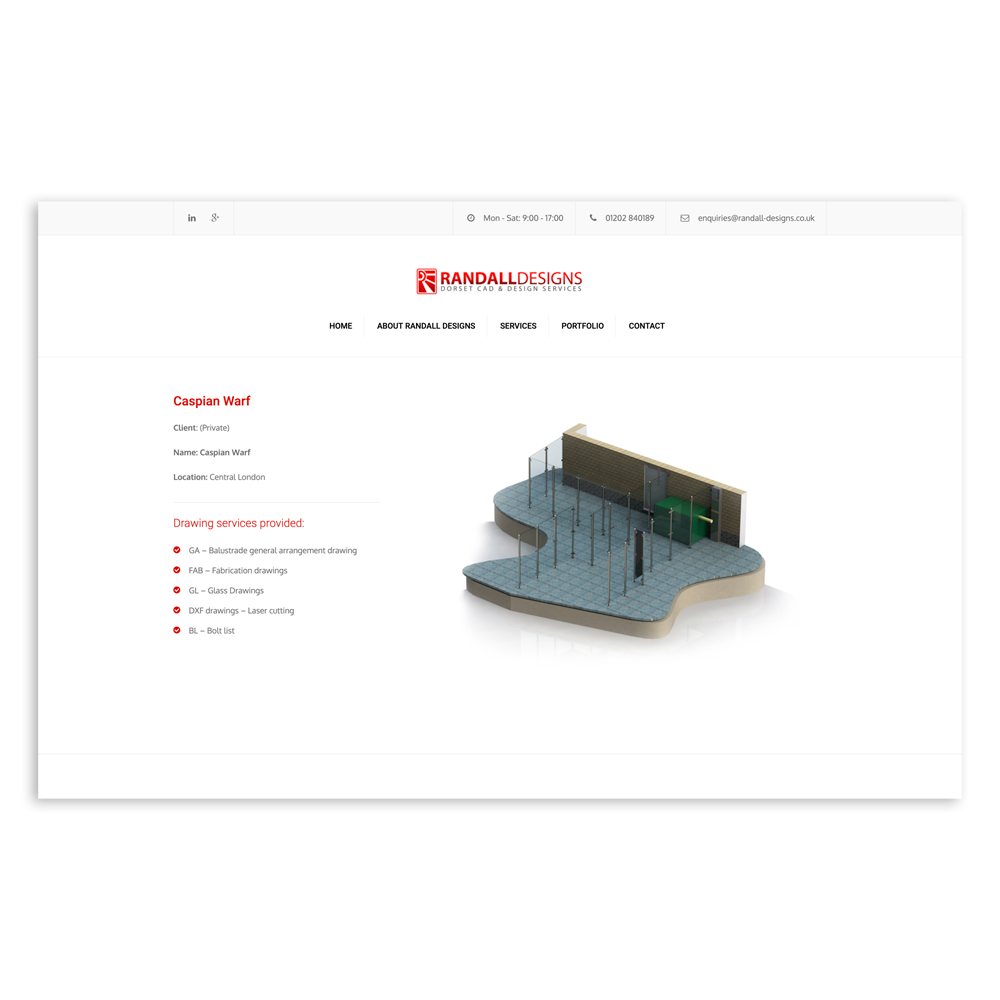 We wanted a fresh, contemporary website to achieve our company brand and benefit our customers' needs. We thankfully stumbled across BrightBox, they listened to our ideas, presented us with numerous designs, themes and ran with them, in turn, created a professional bespoke website and one that we love!
Every time we asked a question we were guided to the answer, they had great knowledge and really gripped the understanding of how our company works, this reassured us along the project and kept us more than happy. We only needed to give input when we were asked, this meant our team could focus on our projects and not fear that we going to end up with a website that was not branded and our time wasted. We were given the option to allow us to update live when we needed, this has worked great and allows us to keep our latest projects up to date, whilst BrightBox keeps an eye on the overall site. We can't recommend BrightBox enough, pleasant team and all the best for them in the future.
Adam Randall
Director, Randall Designs