Client: Low Carbon Energy Centre
fire BY DESIGN | energy BY DESIGN
Task: LOGO DESIGN/COMPANY IDENTITY
Creative direction: L. Pulford
Designer: L. Pulford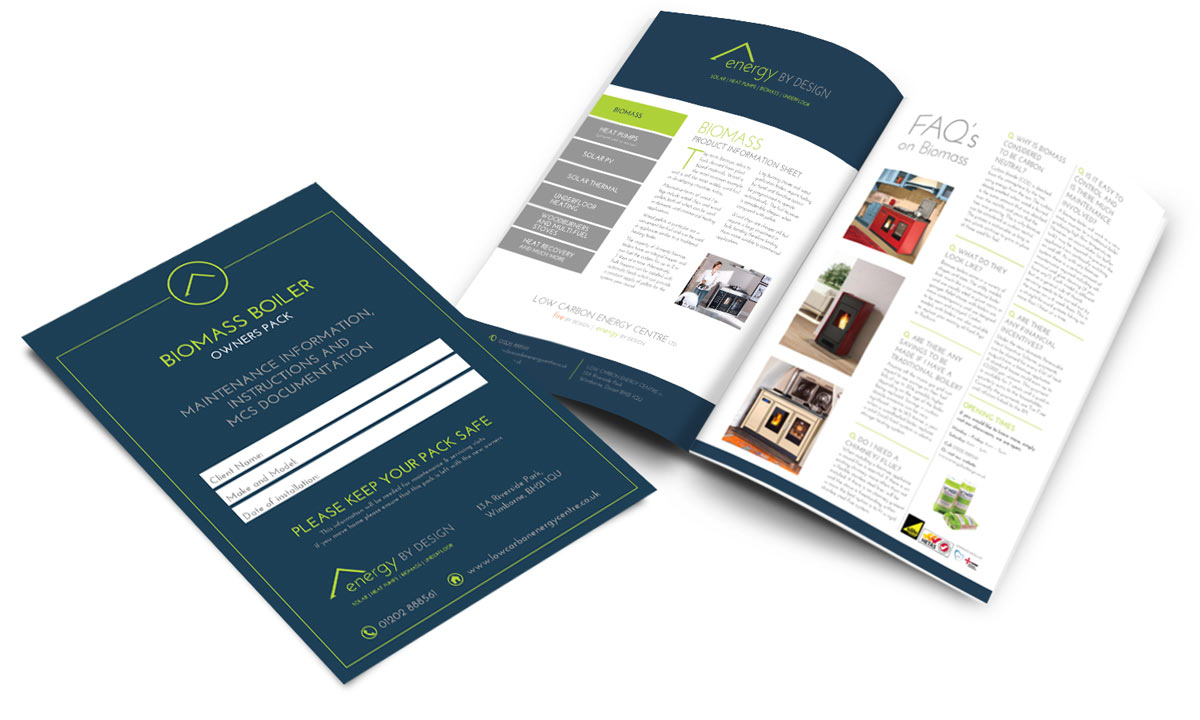 BACKGROUND
The Low Carbon Energy Centre specialises in Wood Burners and Renewable Energies. The company has sectioned into two branches to specialise in each market.
BrightBox Designs has worked with The Low Carbon Energy Centre in Wimborne on a number of projects
Back in 2014 we had an interview and won the contract to overhaul the visuals of the Low Carbon Energy Centres website.
We were also tasked to complete a variety of other promotional materials including advertisements.

 Our working relationship grew and in 2016 The Low Carbon Energy Centre came to us with some big news.

 The company had achieved such huge success in two branches of the business, it had decided to launch them as separate entities: 'Fire by design' and 'Energy by design'.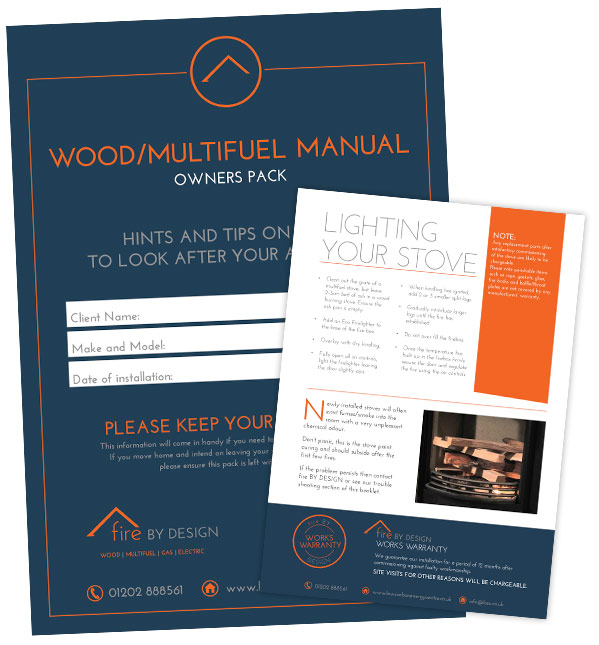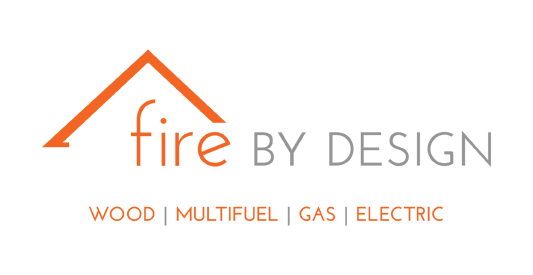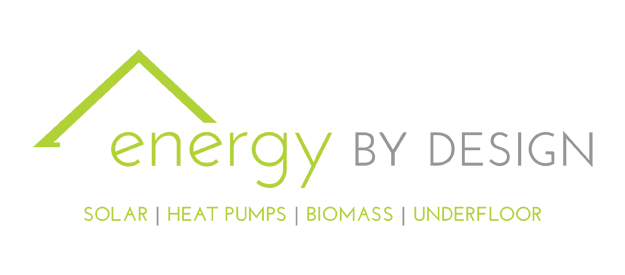 Directors Richard, Chris, Sarah along with colleague Nikki came to us for an initial meeting, detailing the progression that was happening within the company and tasking us with designing two new logos and overhauling the company's identity. 

We came up with a few concepts.
It wasn't long before everyone came to an agreement on the logo design, which was a variation of the original Low Carbon Energy Centre logo. This not only kept the branding strong but by combining it with a whole new colour palette, the logo took on a classier look and forward-thinking feel.
BrightBox Designs was further tasked to come up with designs for all of the 'By Design' marketing, promotional and instructional material inc; Sign boards, stationery, advert design, flyers, tech covers and product information booklets, wood/multifuel manual and scaffold signs.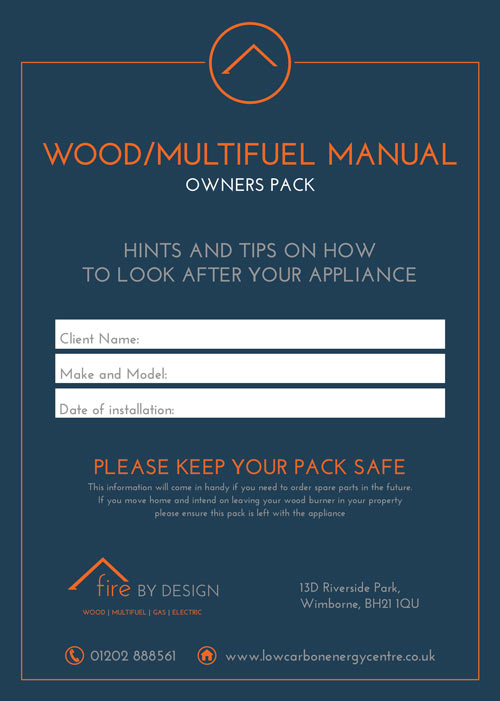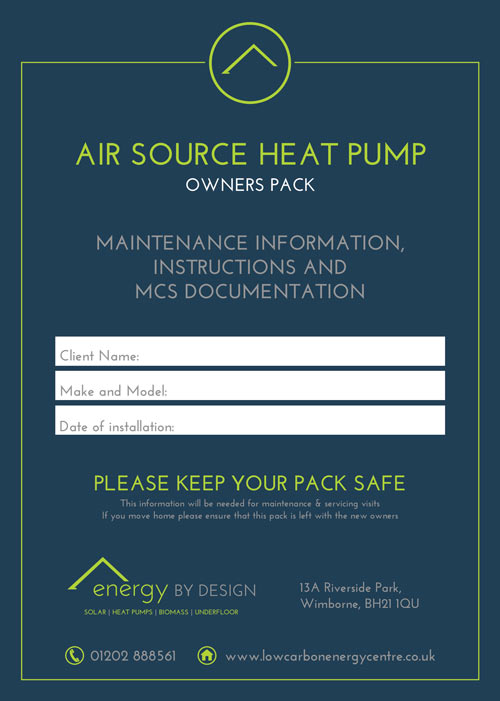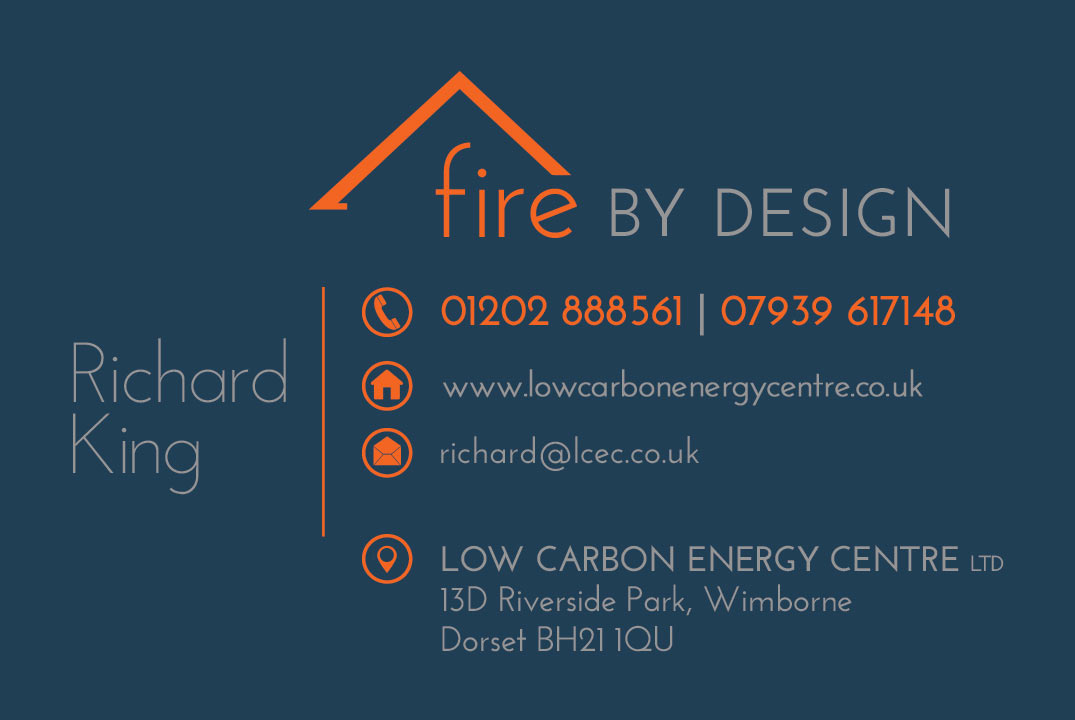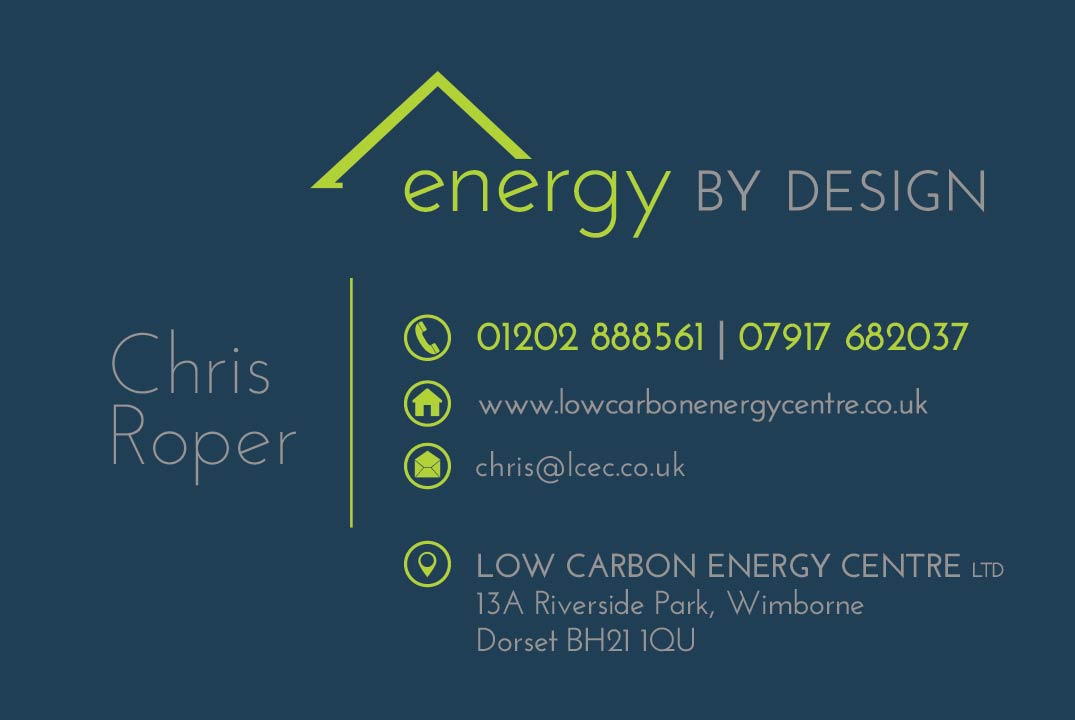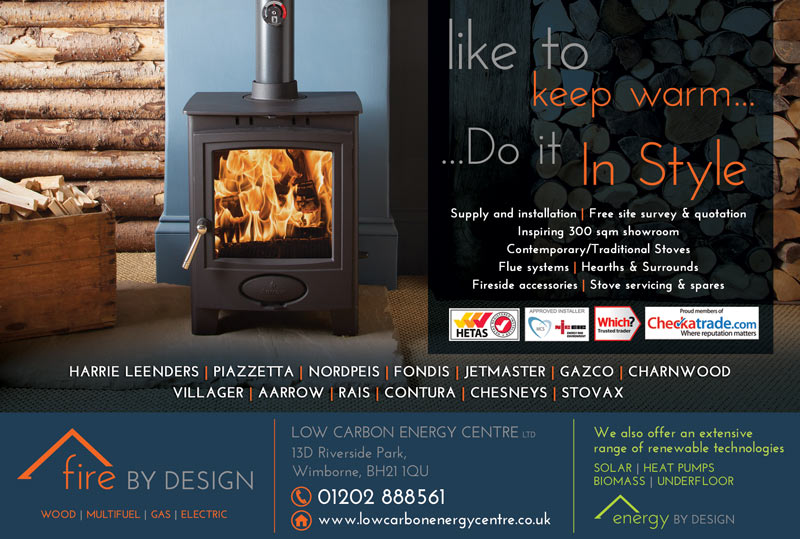 FBD Traditional Advert Design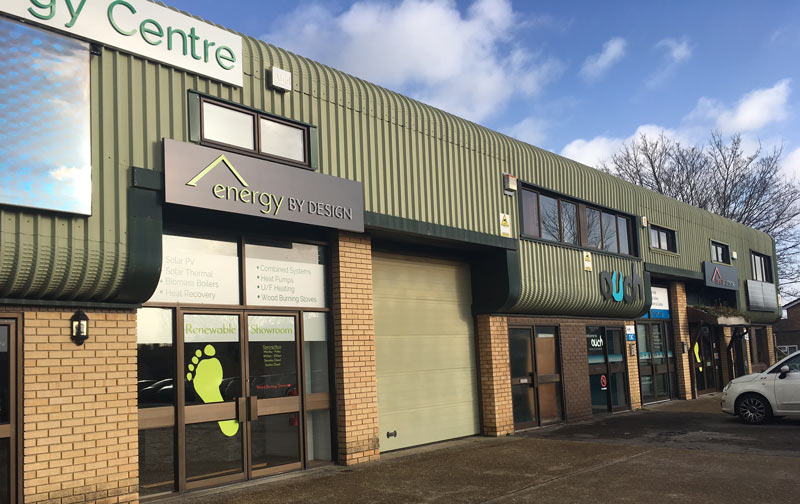 Low Carbon Energy Centre Showroom Frontage
Just to say a huge thank you to Louis for all his help and patience with our rebranding campaign last year. I know we were not the easiest to work with as we kept on changing our minds!
The redesigned logos are really crisp and the new website looks clean and modern, we are really pleased with how it all worked out.
We would highly recommend BrightBox Designs to anyone thinking of giving their company image a facelift.
Apart from being a creative genius Louis is also a thoroughly nice guy too and a pleasure to work with.
Many thanks, From All the Team at Low Carbon Energy Centre