Ferndown Chamber for Business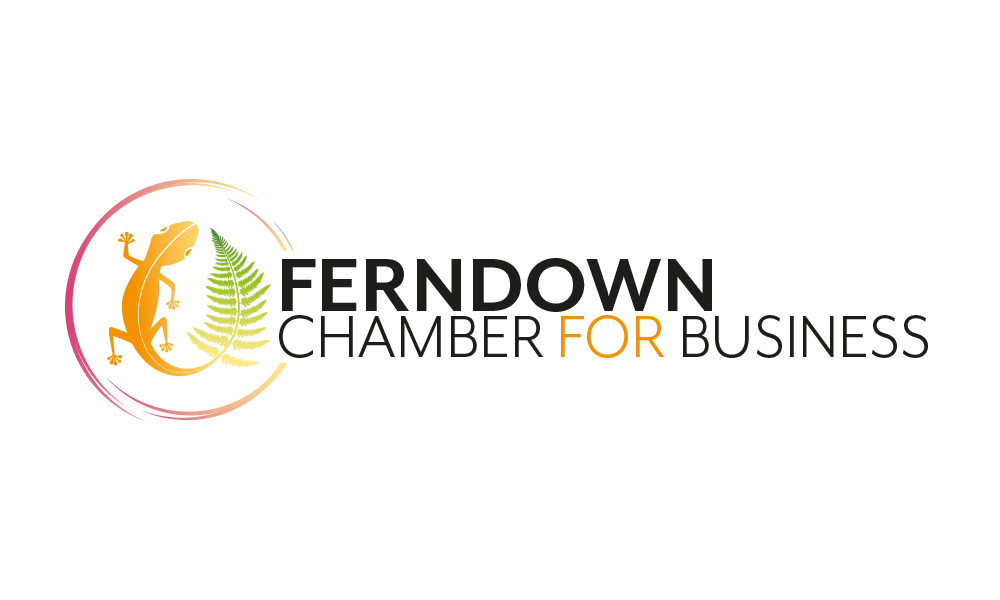 Client:
Ferndown Chamber team
Task:
Logo and website design
Creative direction:
L. Pulford (BrightBox Designs)
The Ferndown Chamber of Commerce consists of 7 voluntary team members who meet on a monthly basis and work together to support and connect local companies, bringing them together to build new relationships and create new opportunities.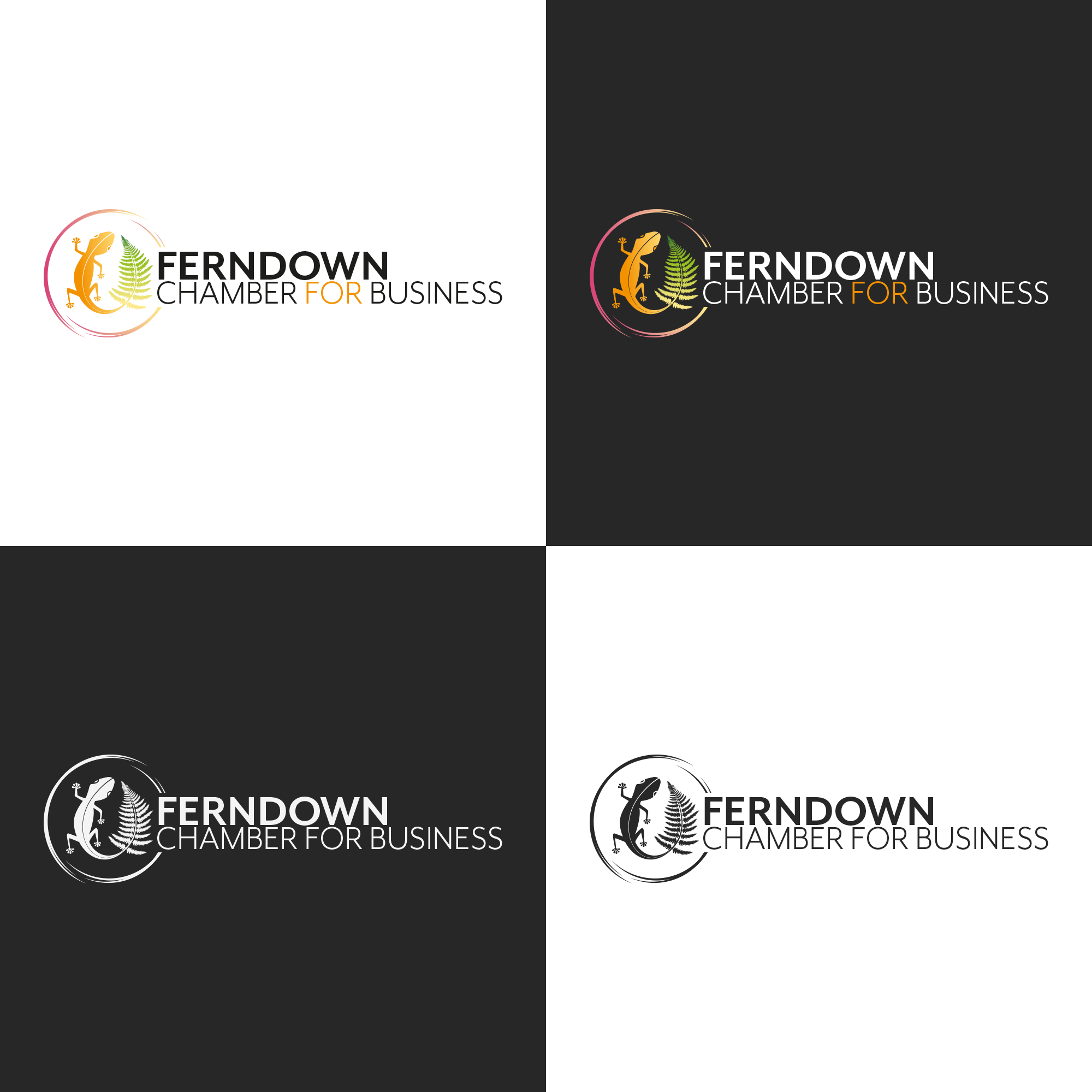 We have been impressed with the efficiency, skills and service that we received from Louis at BrightBox Designs. We approached him with a few ideas for our rebranding and Louis soon got to work and helped guide us through the difficult task of finding the right solution. We have been delighted with the result and the feedback from our members and public has been very positive.