Client: Sandra Neild
Task: WEBSITE DESIGN
Creative direction: L. Pulford (BrightBox Designs)
Designer: L. Pulford
BACKGROUND
The Coffee Lounge @ Local Epicentre in West Moors is a thriving hub for local people to enjoy a delicious coffee and gain access to important day-to-day advice.
The Coffee Lounge hosts weekly FREE 'DROP IN' ADVICE SESSIONS run by their carefully selected 'Preferred Partners' (Solicitors, Accountants, Financial Planners and Care Home Advisors).
Also local Trades & Businesses choose to use the Coffee Lounge as a platform for advertising, using the website for a portfolio listing, referrals from the coffee lounge staff and in-store screens to display vital information.
The Coffee Lounge has a full menu ranging from luxury hot drinks, homemade cakes and light lunches to delicious Belgian chocolates.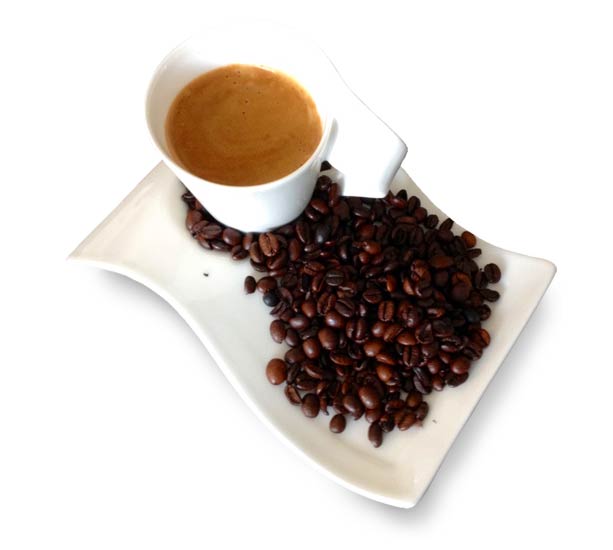 Our job at BrightBox Designs was to redesign The Coffee Lounge's previous website and modernise it.
The new website includes:
Profile pages for the Preferred Partners and Trades & Businesses
Information regarding FREE DROP IN SESSIONS
Downloadable form to become a member of the Coffee Lounge
Downloadable form for members to nominate local good causes to benefit from a share in any annual profit
An extensive menu
The Coffee Lounge uses profile pages on its website to present information about the Preferred Partners and the Trades & Businesses with links through to their websites enabling customers to contact them and use their services.
The website also displays the full menu available at The Coffee Lunge.
I was referred to Brightbox Designs by Alex Webb, our local butcher who had just had his website created by BrightBox.
My research involved looking at the portfolio on BrightBox Designs' website.
A few of the designs resonated with me and I started forming an idea of how I would like The Coffee Lounge @ Local Epicentre website to look.
This is where my input ended really. BrightBox Designs took my sketchy ideas to create the finished article. He has been a real pleasure to work with and very clearly knows his stuff.
I am so pleased with, and proud of our new website. It is attractive, easy to navigate, gets our message across very clearly and it's updated on the integrated Facebook feed every time I post anything.
I never really looked at my own website before but now I look at it every day.
Sandra Neild
Manager of The Coffee Lounge @ Local Epicentre, West Moors